Selective History: A Family Legacy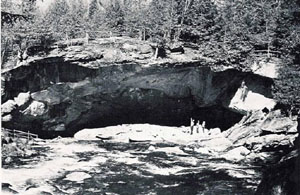 Lydia passes on the caves torch to Jenny and Ed Beckler, circa 1970.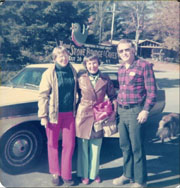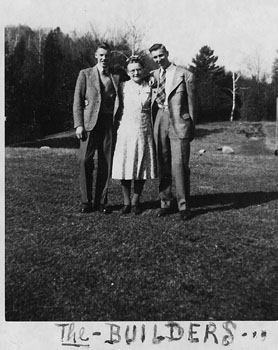 Elfrieda with sons David and Don Heldt, builders of some of the first Natural Stone Bridge and Caves infrastructure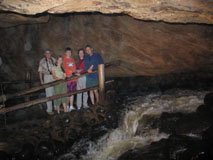 David Heldt and Bausler Family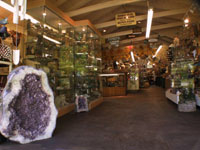 GIFT AND ROCK SHOP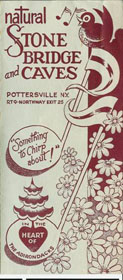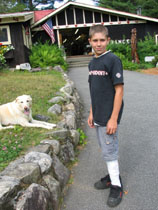 Bryan Beckler by Gift Shop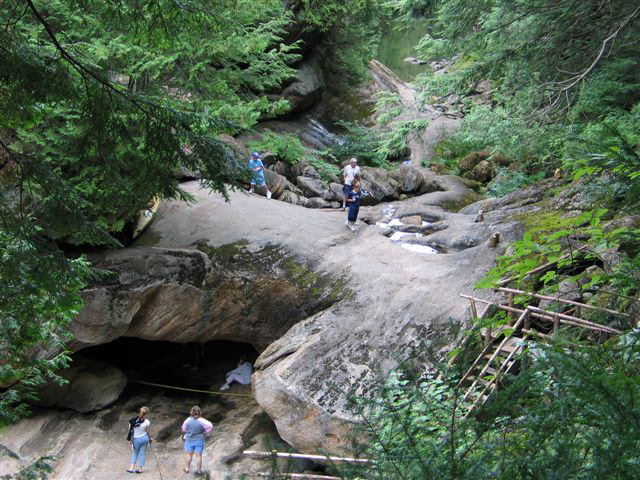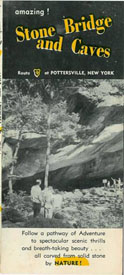 David Heldt (my Dad) recalls of growing up near the caves,"Open fields, woodlands and forest surrounded us. A rocky mountain stream called Trout Brook flowed by the house. There were rapids, waterfalls and some deep pools for swimming. I made new discoveries as I explored these natural surroundings. But I could always come back to my secure home base." Greg and Dee Beckler are raising their family in this rich natural environment, and they are committed to keeping the unique natural phenomenon of Natural Stone Bridge and Caves preserved and enjoyed by the public for generations to come.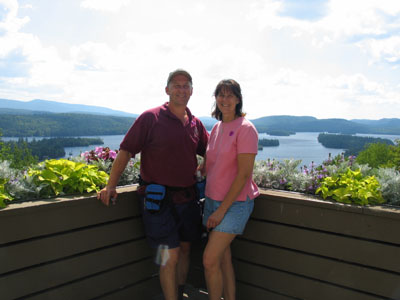 Greg and Dee Beckler, Hosts and Owners, Natural Stone Bridge and Caves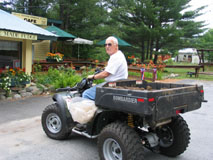 Eddie Beckler in "Retirement"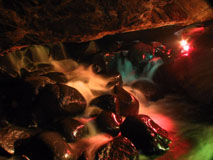 Noisy Cave is a Favorite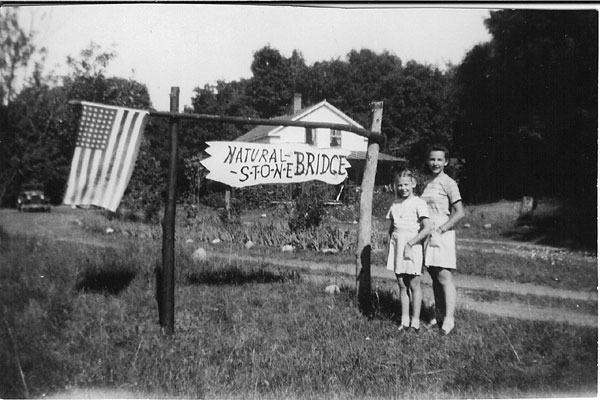 The future Jenny Beckler (left) and Lydia Neubuck (Harper) way back when.