Selective History: Young Guide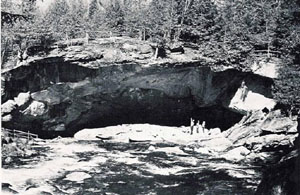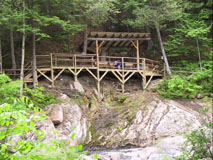 Today the tour is self-guided.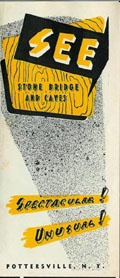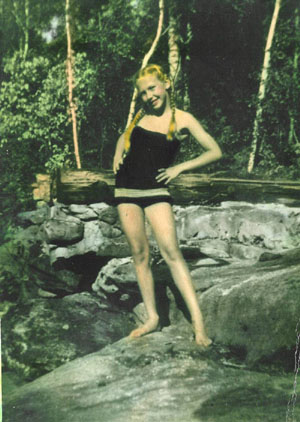 Jenny (Heldt) Beckler's career at the caves started as a young guide at the age of 8. Jenny and other neighborhood children took visitors on a 45 minute tour of the geologic wonders along Trout Brook for tips. Jenny recalls selling soda pop to visitors kept cold in the stream. Some of the money paid for clothes and then college. She went on to run the attraction with husband Eddie and their four children Greg, Stephanie, Phil and Joy for more than 3 decades.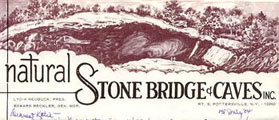 Young Guides in the 1950's